Description: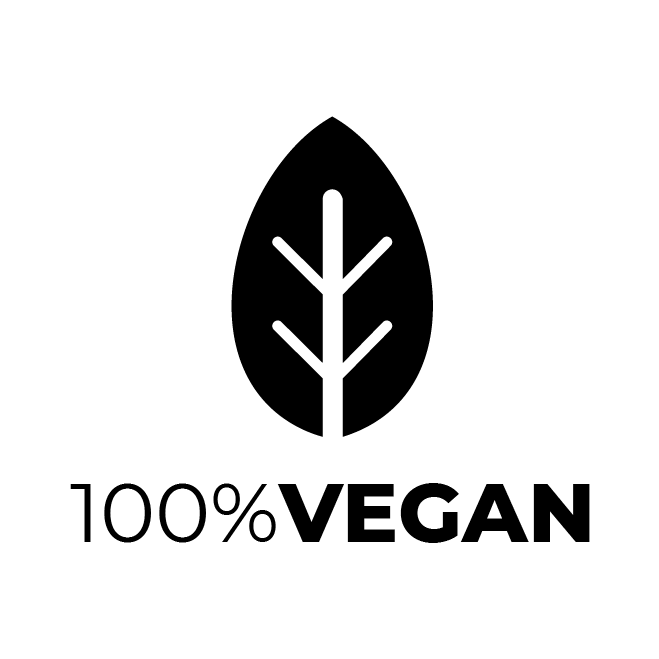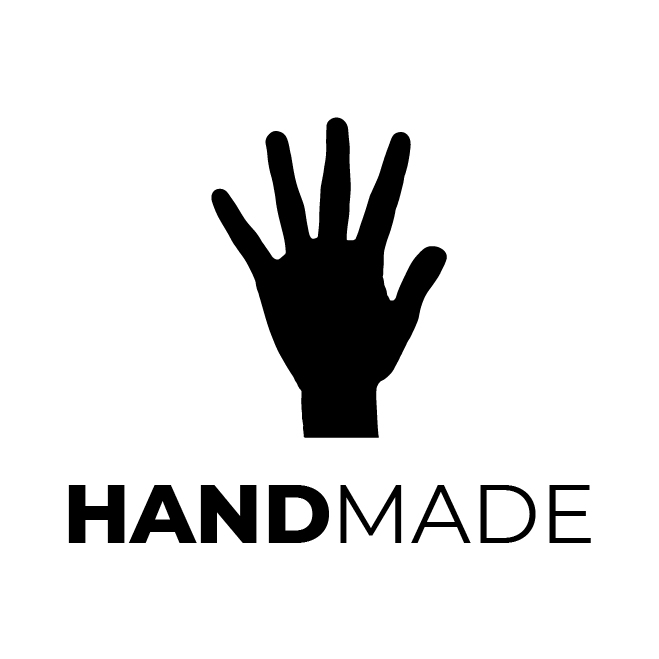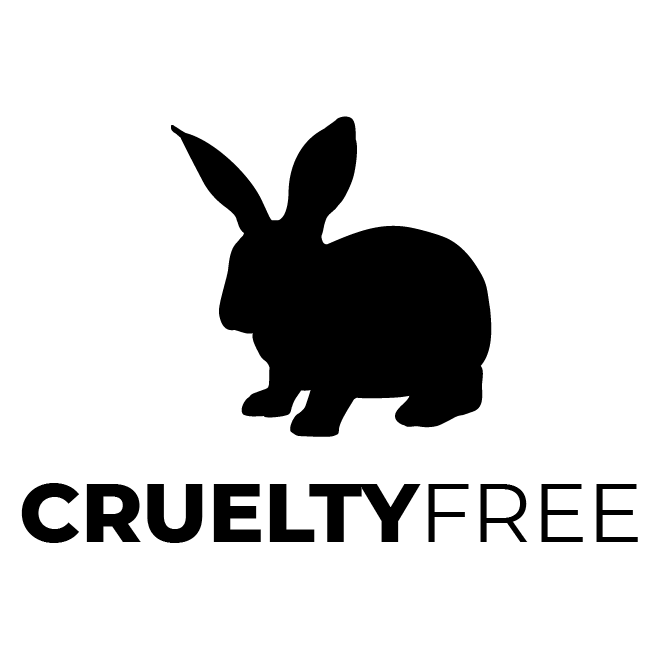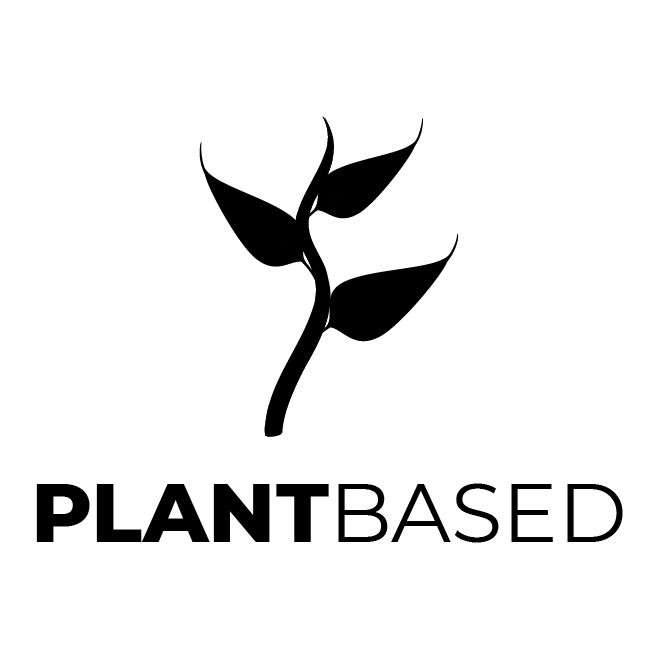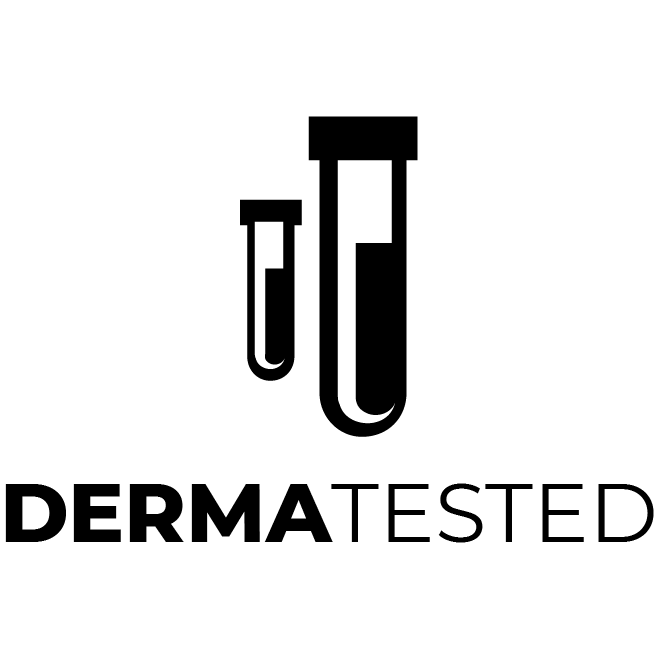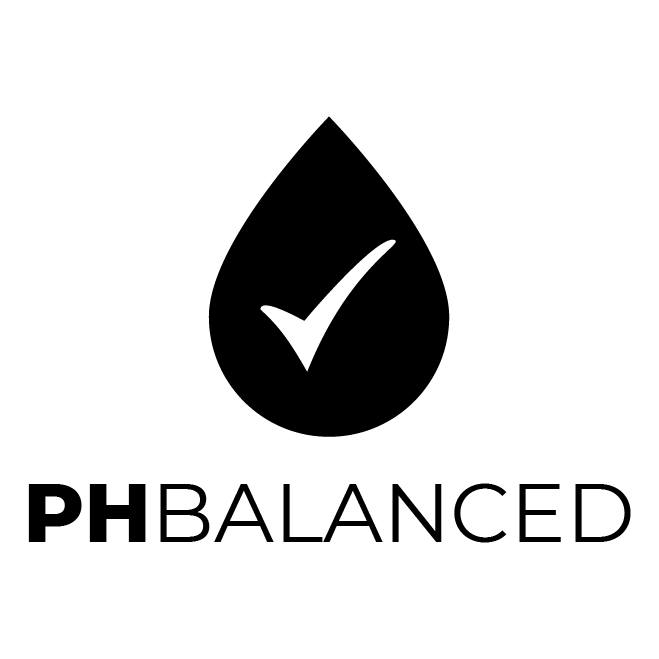 20% CBD oil. Pure CBD drops.
Pura Vida Organic CBD Oil's are made using EU Certified organic hemp and pure CBD. To ensure maximum potency, efficacy and immediate results.
Our CBD oils are THC free – causing no unwanted psychoactive effects such as feeling 'High'.
Premium grade CBD oil.
Restore natural glow and youthfulness.
Restore balance.
INCI Ingredients
*Cannabis sativa seed oil, ***Cannabidiol
*Organic certified ingredients
***Contains cannabidiol (CBD) which is naturally present in the raw material
98 % organic of total
98 % organic of total without water and minerals
100 % natural origin of total
Unique Ingredients
CBD – calming, restorative, soothing
Hemp seed oil – nutritious, rich in omega fatty acids, phytosterols and plant-based nutrition.
How to use
Use daily or when necessary
Great for topical application and immediate results.
What to expect
Immediate and noticeable results.
Topical application: Dramatically reduce signs of ageing, blemishes and uneven skin tone, reduce breakouts and irritations.
Ideal for
All ages
All skin types
Every product is unique, just like you. If you're looking for a product that fits the mold of your life, the Puravida Organic Isolated CBD in Hemp Seed Oil 20% (2000 mg) 10 ml is for you.

Inventory Last Updated: Jun 06, 2020