Description: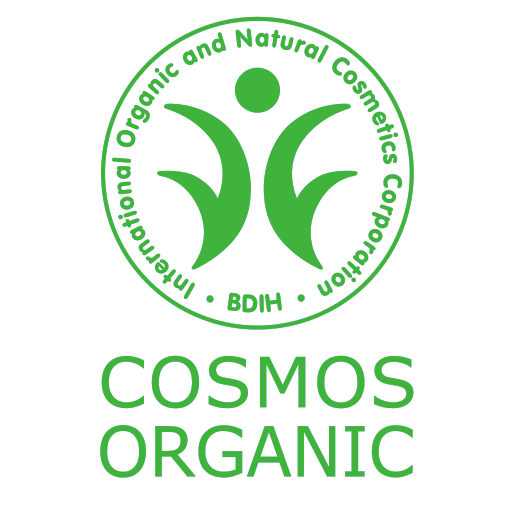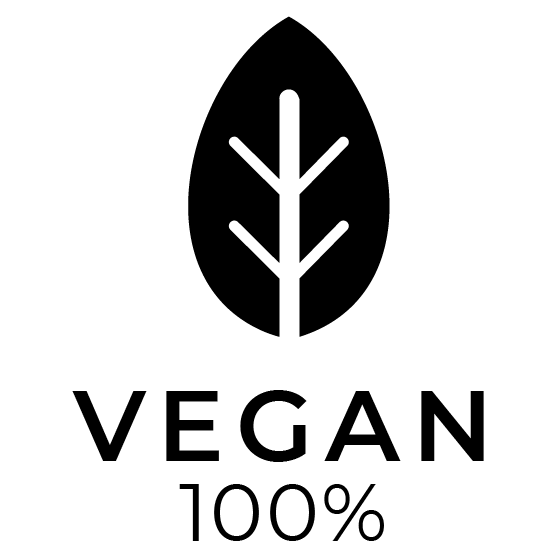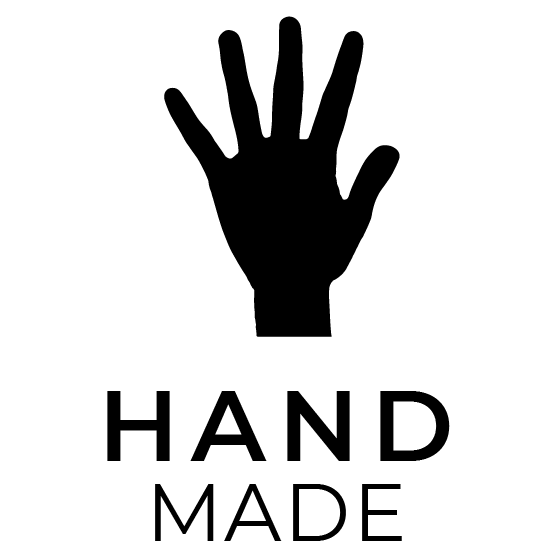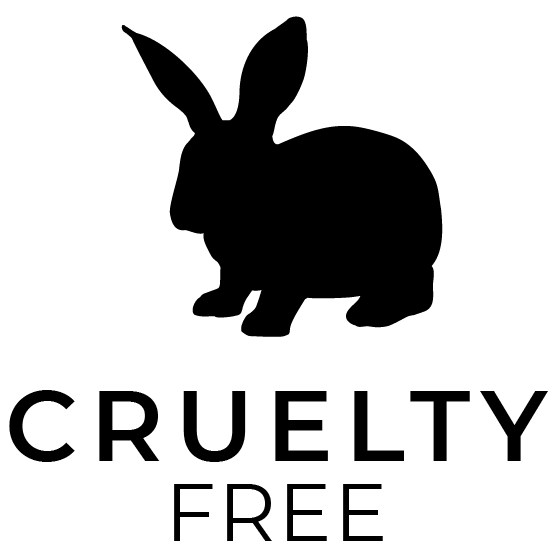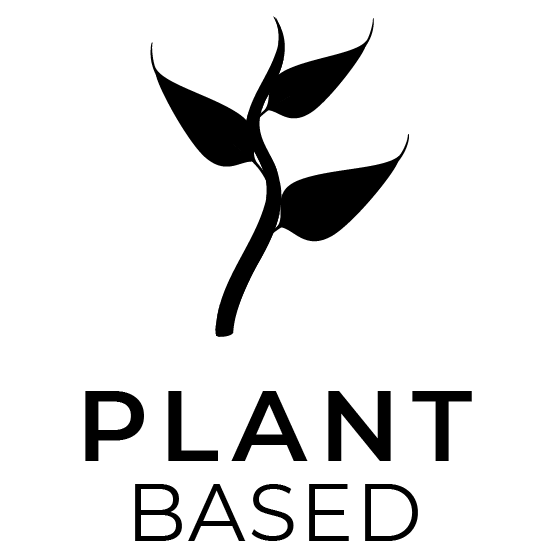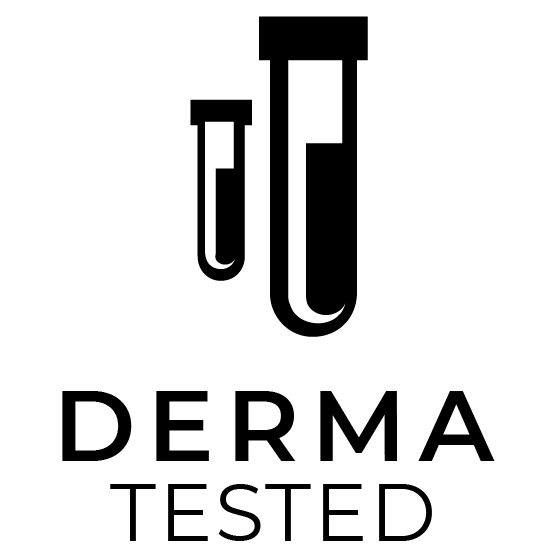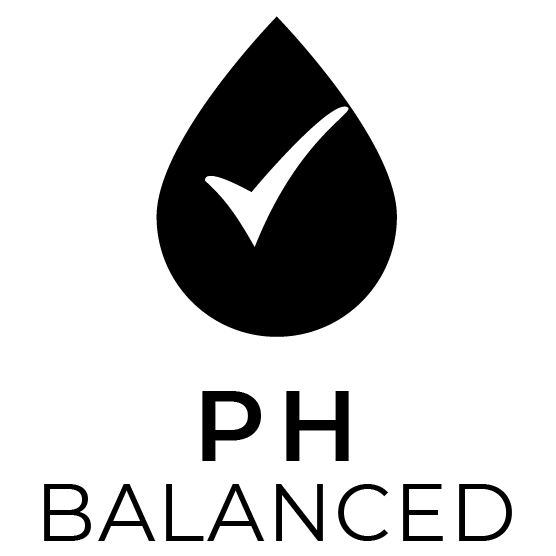 CBD Massage oil to awaken and indulge your senses. The all new aromatherapeutic CBD massage oil.
Low on energy? Need a mood-booster?
Take some time out and indulge your senses with this warm and comforting blend of pure organic extracts of vanilla, cardamom, cinnamon and cacao. It's just like having dessert for your mind and skin. Deeply nourishing massage oil will leave your skin silky smooth. Stimulate your senses and circulation. Just the scent of chocolate can give you the mental and physical benefits normally enjoyed with consumption.
160mg CBD.
Low comedogenic oils.
Organic certified. Vegan. Luxurious vegetable oils and botanical extracts.
Cosmos Organic Certified CBD massage oil. Go on, indulge your senses, body and mind. Senses CBD massage oil encourages relaxation, de-stressing your body and mind. Aromatherapy CBD massage oil to stimulate circulation with this warm blend of organic plant-based oils and botanical extracts good enough to eat and perfect for soft and supple skin. Can also be used as a body oil for ultra-soft and supple skin.
INCI Ingredients
*Prunus amygdalus dulcis oil, *Prunus armeniaca kernel oil, *Simmondsia chinensis seed oil, *Vanilla planifolia fruit extract, Elettaria cardamomum oil, ***Cannabis sativa seed extract (273mg), *Theobroma cacao extract, Cinnamomum zeylanicum bark oil.**d-Limonene, **Geraniol, **Linalol, **Citral, **Benzyl Benzoate, **Eugenol
*Organic certified ingredients
**Allergen fragrances from natural ingredients
***Contains cannabidiol (CBD) which is naturally present in the raw material
98 % organic of total
98 % organic of total without water and minerals
100 % natural origin of total
Unique Ingredients
CBD – Calming, soothing, balancing
Cacao (co2 extract) – anti-oxidants, maintains elasticity, indulgent rich scent of raw cacao.
Cardamon – Warming, invigorating, the scent improves concentration and respiratory health
Cinnamon – soothe muscles, enhance circulation, improve concentration
Vanilla – Stress relief, soothing & relaxation. Intoxicatingly delicious smell. Who doesnt LOVE Vanilla?
Nourishing oils – Apricot, almond and jojoba will leave your skin soft and supple.
How to use
Senses massage oil is suitable for direct application to the skin. You can also add a small amount of oil to a hot bath – relax and unwind. Shake well before use. Cacao extract is a solid at room temperature so warm the oil between your palms before applying.
Benefits
Boost your energy
Awaken your senses
Vegan Massage oil
Stimulate your circulation
Ideal for
Absolutely everyone
We all need a great massage, to clear your mind and re-activate all of our senses
Lab Analysis
The Puravida Organic Senses CBD Massage Oil is a sensational customer favorite, and we hope you like it just as much.

Inventory Last Updated: Jun 06, 2020