Puravida Organic Isolated CBD in Hemp Seed Oil 10% (1000 mg) 10 ml
Description

PRODUCT DESCRIPTION:


Pure isolated CBD
Cold pressed, organic hemp seed oil carrier
Pure and raw


GMP< VEGAN< ORGANIC<RAW<


Pura Vida Organic Isolate CBD oil, are produced with the purest form of CBD. We have isolated the CBD molecule and added this to and organic and cold-pressed hemp seed oil as the carrier oil. The oil contains a high concentration of CBD.


The hemp biomass used for this product is grown in Croatia and Slovenia and cultivated without the use of pesticides and herbicides. Each plant has been carefully selected and processed under strict GMP control and methods. This product contains 100% natural and organic ingredients, no preservatives, additives or flavors.


INCI INGREDIENTS:


*Cannabis sativa seed oil, ***Cannabidiol


*Organic certified ingredients

***Contains cannabidiol (CBD) which is naturally present in the raw material


98 % organic of total


98 % organic of total without water and minerals


100 % natural origin of total


COMMON NAME INGREDIENTS:


*Hemp seed oil, ***CBD

 

UNIQUE INGREDIENTS / ACTIVE INGREDIENTS:


1. CBD – calming, restorative soothing
2. Hemp seed oil – nutritious rich in omega fatty acids, phytosterols and plant-based nutrition.

 
         BENEFITS
         1. Age defying & youthful results
         2. Regenerative
         3. Repair
         4. Balances microflora
         5. Restorative – while you sleep
         6. 100% natural & organic


HOW TO USE:


Day or night – The rich oils contain concentrated amounts of restorative ingredients naturally found in nature.


In the morning and night if you need an extra boost for your skin and body's hydration & repair (eg. winter)

LABELS:
VEGAN, ORGANIC CERTIFIED, ECO-FRIENDLY, DERMATOLOGICALLY TESTED
Tab title
PRODUCT DESCRIPTION: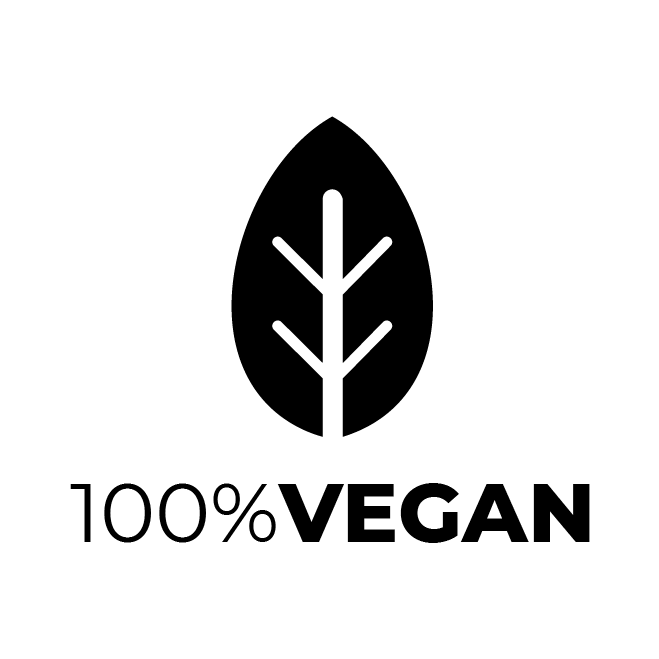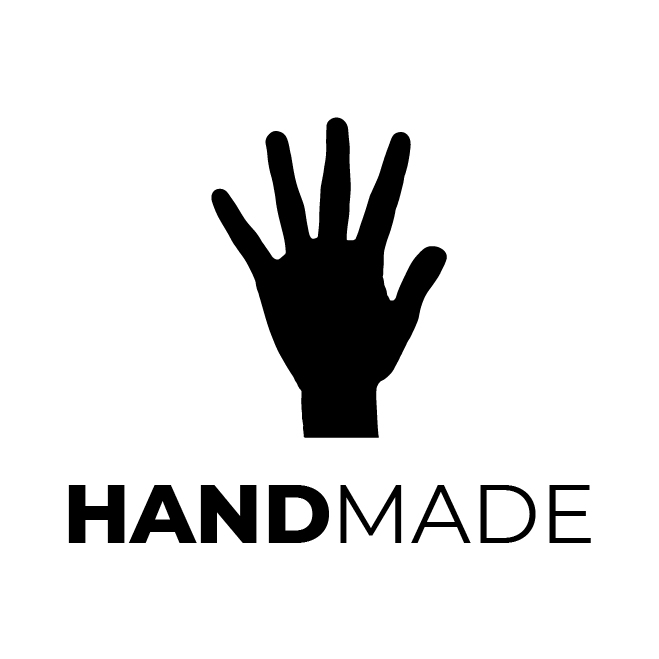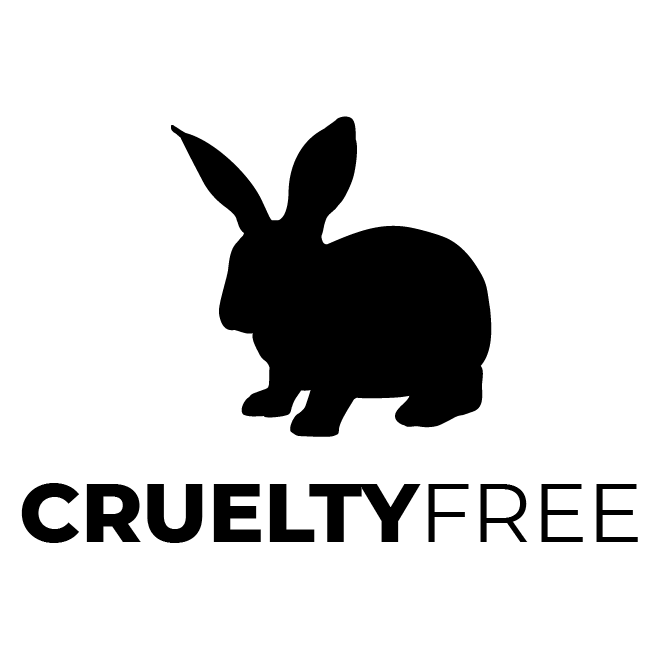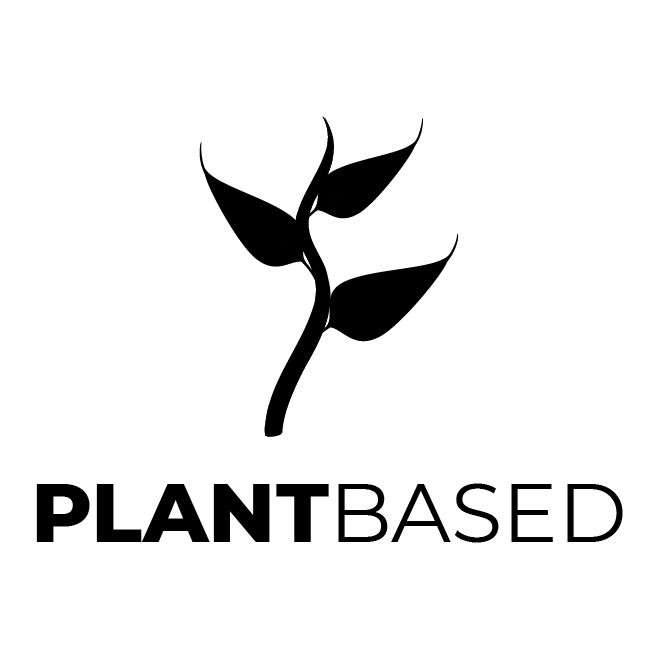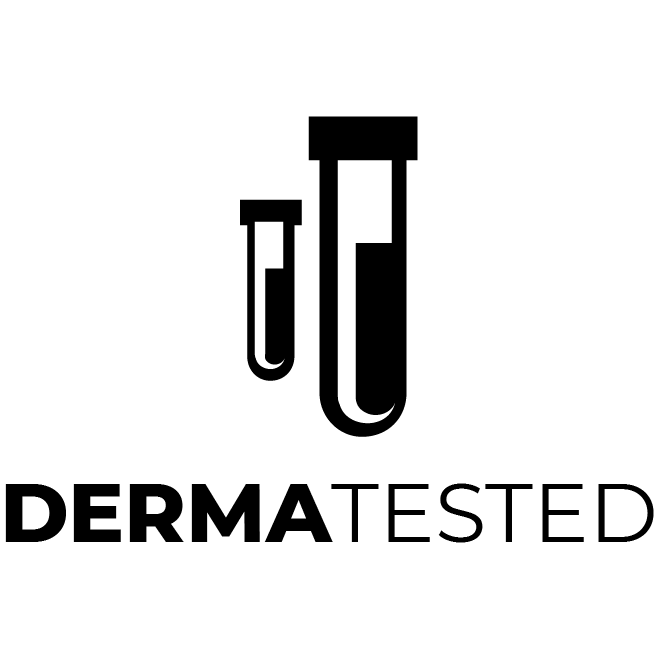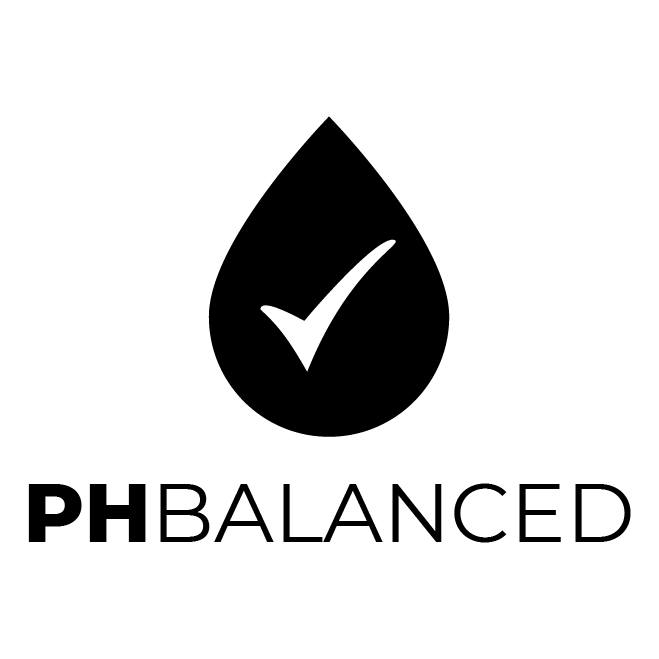 Pure isolated CBD
Cold pressed, organic hemp seed oil carrier
Pure and raw

GMP< VEGAN< ORGANIC<RAW<

Pura Vida Organic Isolate CBD oil, are produced with the purest form of CBD. We have isolated the CBD molecule and added this to and organic and cold-pressed hemp seed oil as the carrier oil. The oil contains a high concentration of CBD.

The hemp biomass used for this product is grown in Croatia and Slovenia and cultivated without the use of pesticides and herbicides. Each plant has been carefully selected and processed under strict GMP control and methods. This product contains 100% natural and organic ingredients, no preservatives, additives or flavors.

INCI INGREDIENTS:

*Cannabis sativa seed oil, ***Cannabidiol

*Organic certified ingredients
***Contains cannabidiol (CBD) which is naturally present in the raw material

98 % organic of total

98 % organic of total without water and minerals

100 % natural origin of total

COMMON NAME INGREDIENTS:

*Hemp seed oil, ***CBD
UNIQUE INGREDIENTS / ACTIVE INGREDIENTS:

1. CBD – calming, restorative soothing
2. Hemp seed oil – nutritious rich in omega fatty acids, phytosterols and plant-based nutrition.
 
         BENEFITS
         1. Age defying & youthful results
         2. Regenerative
         3. Repair
         4. Balances microflora
         5. Restorative – while you sleep
         6. 100% natural & organic

HOW TO USE:

Day or night – The rich oils contain concentrated amounts of restorative ingredients naturally found in nature.

In the morning and night if you need an extra boost for your skin and body's hydration & repair (eg. winter)
LABELS:
VEGAN, ORGANIC CERTIFIED, ECO-FRIENDLY, DERMATOLOGICALLY TESTED
Blog posts
Summer holidays can be a stressful time for your pet, but there are ways to make it more relaxing and enjoyable. CBD is one of the best solutions for helping your pet to relax during summer holidays. It has been...

Read more

Cannabidiol (CBD) has been gaining attention as a potential treatment for epilepsy and seizure disorders. It has been studied extensively for its ability to reduce seizures in people with epilepsy, as well as other neurological and mental health conditions. Scientists...

Read more

"To the five kingdoms of the plants, which Soma rules as Lord we speak, Darbha, bhang, barley, mighty power: may these deliver us from woe." –Atharva Veda Shivaratri is an important Hindu festival celebrated in India and many other countries. The great...

Read more
Ethically created
our products follow the highest practices to reduce our carbon footprint and keep our manifacturing practices eco friendly
Is this a gift?
We understand what it means to make a moment extra special. ask our Journey Guides for Gift Wrapping on WhatsApp by clicking here, its Free!
Guaranteed Top Quality
CBDstore.in enjoys the reputation of Curating the Highest Quality Hemp, CBD, Vijaya, Fungi & herbal products