PRODUCT DESCRIPTION: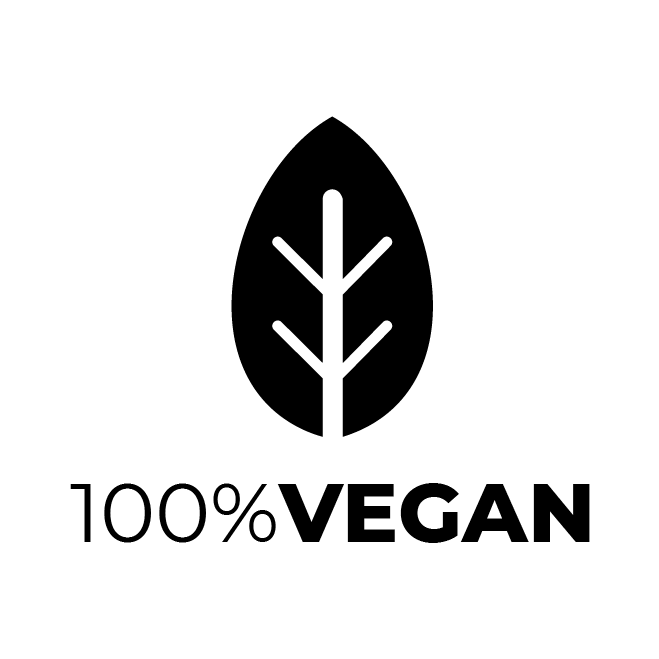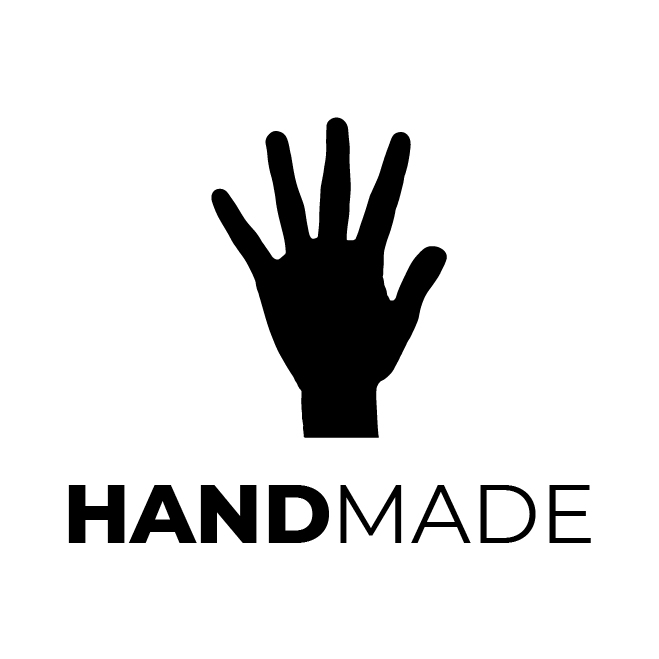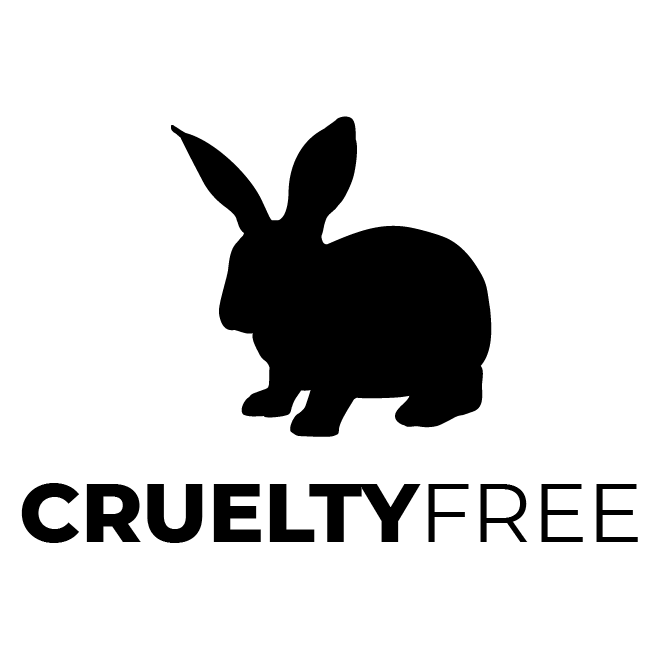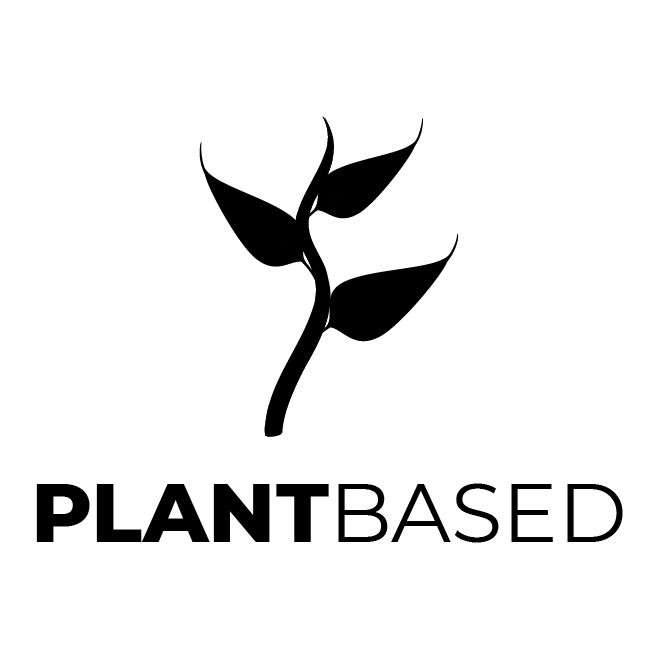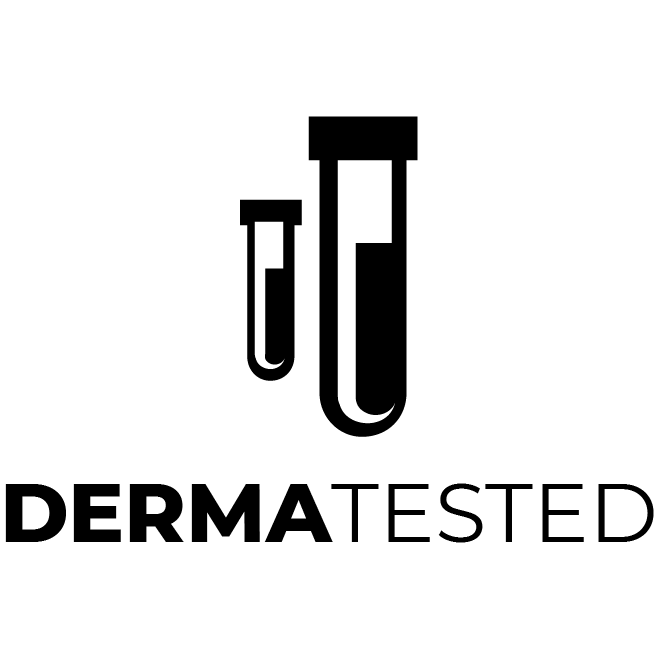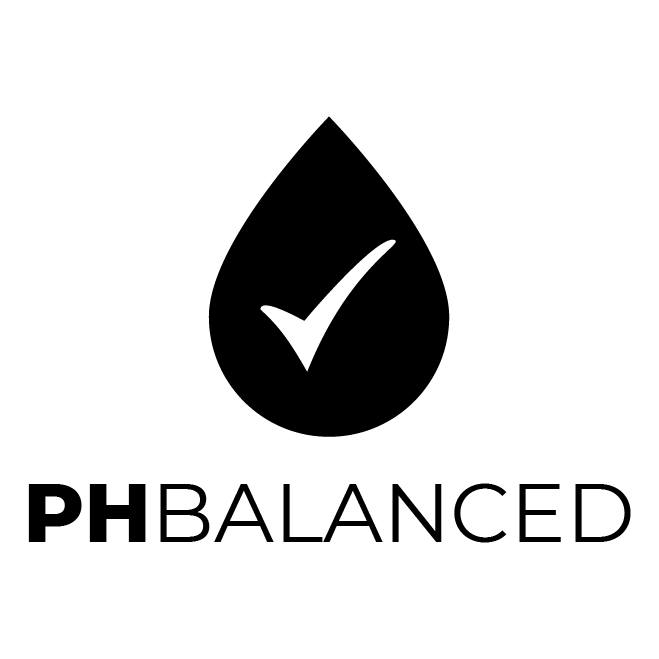 Pure isolated CBD
Cold pressed, organic hemp seed oil carrier
Pure and raw

GMP< VEGAN< ORGANIC<RAW<

Pura Vida Organic Isolate CBD oil, are produced with the purest form of CBD. We have isolated the CBD molecule and added this to and organic and cold-pressed hemp seed oil as the carrier oil. The oil contains a high concentration of CBD.

The hemp biomass used for this product is grown in Croatia and Slovenia and cultivated without the use of pesticides and herbicides. Each plant has been carefully selected and processed under strict GMP control and methods. This product contains 100% natural and organic ingredients, no preservatives, additives or flavors.

INCI INGREDIENTS:

*Cannabis sativa seed oil, ***Cannabidiol

*Organic certified ingredients
***Contains cannabidiol (CBD) which is naturally present in the raw material

98 % organic of total

98 % organic of total without water and minerals

100 % natural origin of total

COMMON NAME INGREDIENTS:

*Hemp seed oil, ***CBD
UNIQUE INGREDIENTS / ACTIVE INGREDIENTS:

1. CBD – calming, restorative soothing
2. Hemp seed oil – nutritious rich in omega fatty acids, phytosterols and plant-based nutrition.
 
         BENEFITS
         1. Age defying & youthful results
         2. Regenerative
         3. Repair
         4. Balances microflora
         5. Restorative – while you sleep
         6. 100% natural & organic

HOW TO USE:

Day or night – The rich oils contain concentrated amounts of restorative ingredients naturally found in nature.

In the morning and night if you need an extra boost for your skin and body's hydration & repair (eg. winter)
LABELS:
VEGAN, ORGANIC CERTIFIED, ECO-FRIENDLY, DERMATOLOGICALLY TESTED