Puravida Organic Lavender Vegan Balm - 30 ml
Description

Description:

Vegan balm.

Traditional multi-purpose balm with lavender and Cannabidiol (CBD)

90mg of Cannabis sativa seed extract (CBD)

This balm will soothe and soften the toughest of skins. Soothes overworked muscles, and tense areas.

We have used our very own Budrovic lavender essential oil from the island of Hvar which has been used in many ancient herbal remedies for skincare and nourishment. Lavender is also well known for encouraging relaxation and rest – mind & body.

Can be useful in soothing insect bites & stings and other encounters with nature.

INCI Ingredients

*Cocos nucifera oil, Oryza sativa bran wax, *Simmondsia chinensis seed oil, *Butyrospermum parkii butter, *Cannabis sativa seed oil, *Prunus amygdalus dulcis oil, Lavandula hybrida flower oil (Budrovic), ***Cannabis sativa seed extract **(d-Limonene, Linalol, Geraniol, Coumarin)

 

*Organic certified ingredients

**Allergen fragrances from natural ingredients

***Contains cannabidiol (CBD) which is naturally present in the raw material

74 % organic of total

74 % organic of total without water and minerals

100 % natural origin of total

Unique Ingredients

• CBD
• Budrovic Lavender (Hvar island – HR)
• Hemp seed oil

How to use

24/7 – day & night
Before sleep
Rough & cracked skin
Insect bites & stings
To calm and relax skin and mind

What to expect

Immediate relief to calm and soothe the skin
Nourishes

 

– rough & cracked skin
Soothes

 

– Insect bites & stings
Calming scent encourages

 

relaxation and rest
Skin softening
Hydrating and feeding the skin
Description: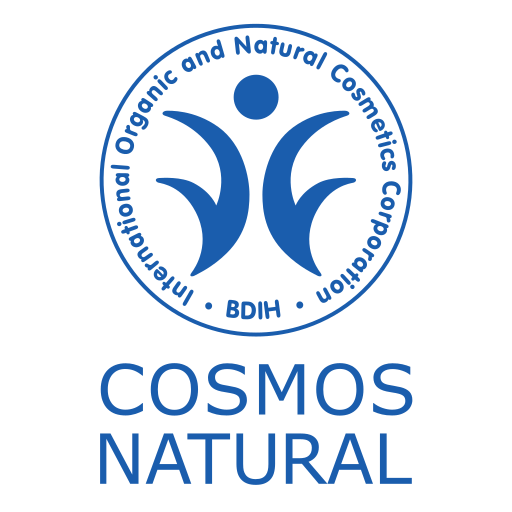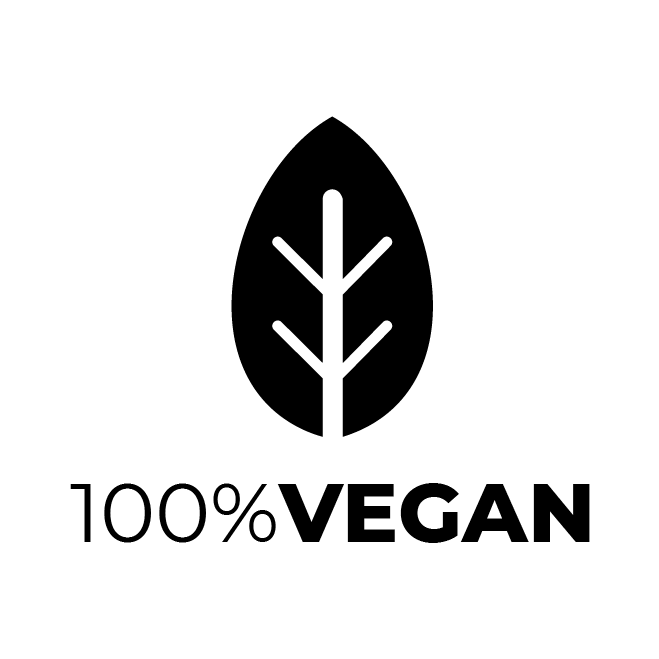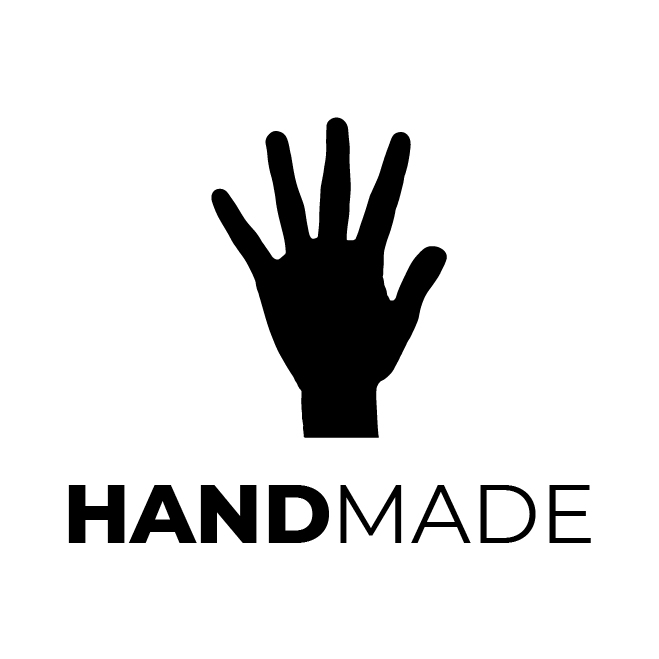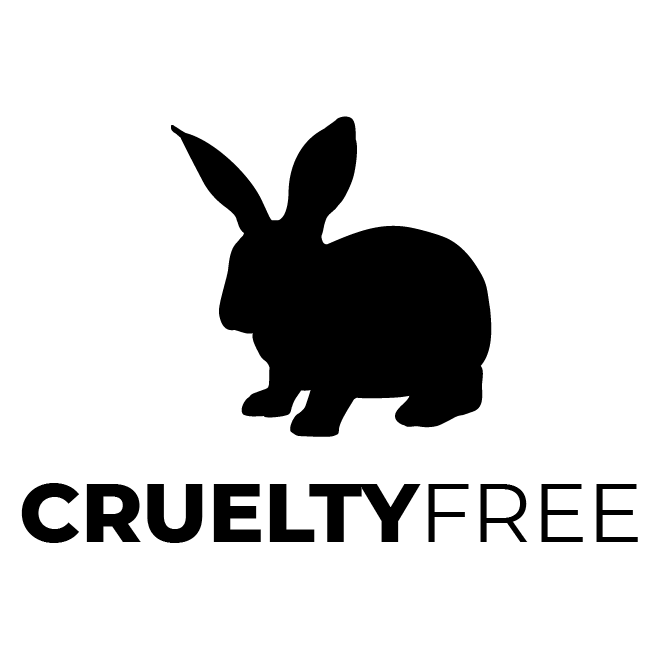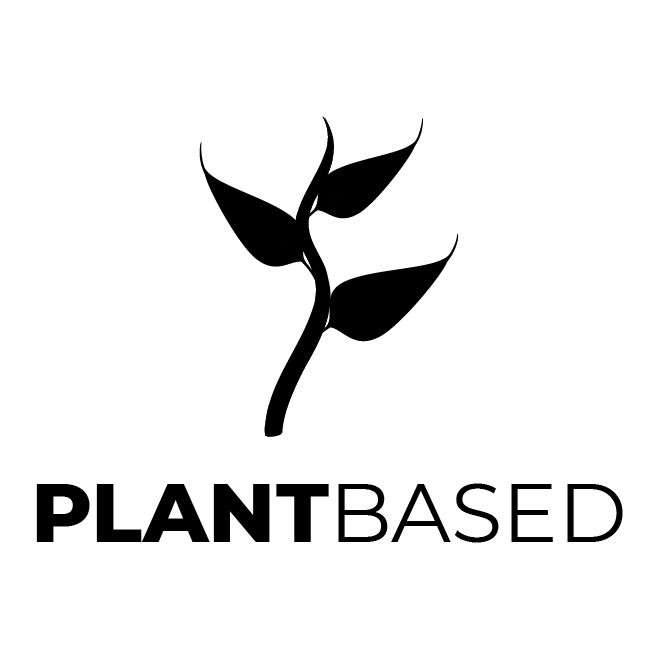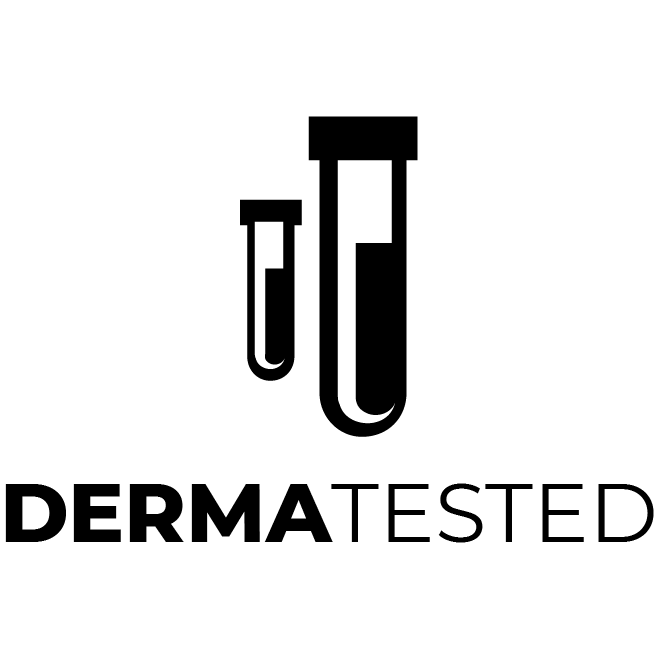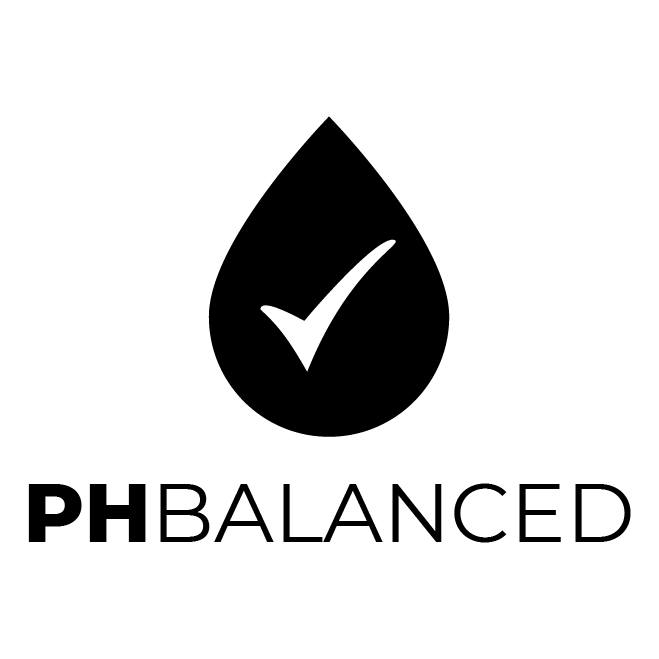 Vegan balm.
Traditional multi-purpose balm with lavender and Cannabidiol (CBD)
90mg of Cannabis sativa seed extract (CBD)
This balm will soothe and soften the toughest of skins. Soothes overworked muscles, and tense areas.
We have used our very own Budrovic lavender essential oil from the island of Hvar which has been used in many ancient herbal remedies for skincare and nourishment. Lavender is also well known for encouraging relaxation and rest – mind & body.
Can be useful in soothing insect bites & stings and other encounters with nature.
INCI Ingredients
*Cocos nucifera oil, Oryza sativa bran wax, *Simmondsia chinensis seed oil, *Butyrospermum parkii butter, *Cannabis sativa seed oil, *Prunus amygdalus dulcis oil, Lavandula hybrida flower oil (Budrovic), ***Cannabis sativa seed extract **(d-Limonene, Linalol, Geraniol, Coumarin)
*Organic certified ingredients
**Allergen fragrances from natural ingredients
***Contains cannabidiol (CBD) which is naturally present in the raw material
74 % organic of total
74 % organic of total without water and minerals
100 % natural origin of total
Unique Ingredients
• CBD
• Budrovic Lavender (Hvar island – HR)
• Hemp seed oil
How to use
24/7 – day & night
Before sleep
Rough & cracked skin
Insect bites & stings
To calm and relax skin and mind
What to expect
Immediate relief to calm and soothe the skin
Nourishes

 

– rough & cracked skin
Soothes

 

– Insect bites & stings
Calming scent encourages

 

relaxation and rest
Skin softening
Hydrating and feeding the skin
Blog posts
In a world where stress and modern-day ailments have become all too common, the ancient wisdom of Ayurveda offers a glimmer of hope through herbs like Ashwagandha. Ashwagandha, scientifically known as Withania somnifera, is a renowned adaptogenic herb with a...

Read more

Beneath the Earth, Above the Surface: Mushrooms and Animals in Symbiosis Our pets are more than just furry companions; they're cherished members of our families. We want nothing but the best for them, especially when it comes to their health...

Read more

They've chosen you, so don't let them down As passionate and caring guardians of our beloved pets, we share an undeniable bond with our furry companions. The heartwarming joy they bring into our lives is immeasurable, and the unwavering companionship...

Read more
Ethically created
our products follow the highest practices to reduce our carbon footprint and keep our manifacturing practices eco friendly
Is this a gift?
We understand what it means to make a moment extra special. ask our Journey Guides for Gift Wrapping on WhatsApp by clicking here, its Free!
Guaranteed Top Quality
CBDstore.in enjoys the reputation of Curating the Highest Quality Hemp, CBD, Vijaya, Fungi & herbal products