Puravida Organic Anti-Ageing CBD Moisturiser with Vanilla & Rose- 30ML (360 mg CBD)
Description

Description:

Anti-age CBD moisturiser. Expert Age-defying formula with rosa damascena (Bulgarian rose). pH balanced.

Luxuriously rich moisturizer, that is effortlessly absorbed leaving a matte look on the skin. A potent blend of botanical extracts balances skin while reducing signs of ageing.

Blemish and dark spots are reduced

Fine lines and wrinkles are reduced

Even tone and skin texture is restored

Protects by day and restores by night. Satisfaction guaranteed!

Immediate and visible results. Day after day skin is smoother and appears more beautiful.

30ml – 360mg CBD.

Cosmos Organic Certified CBD moisturiser. Vanilla rose CBD moisturiser with anti-ageing benefits. An age-defying formula containing hemp-based CBD with rose and vanilla extracts to improve tone and texture and promote a healthy glowing complexion. Vanilla Rose CBD Moisturiser strengthens skin, improves firmness and elasticity to combat ageing in the skin. If you're looking for an impressive anti-aging formula to add to your routine, look no further. Combine the vanilla rose range with our CBD Facial elixir for outstanding results. Vanilla bean extract from the vanillia planifolia fruit is rich in vitamin B's (niacin, thiamine, Vitamin B6 and pantothenic acid) which is fundamental for the maintenance of healthy, good looking skin.

INCI Ingredients

Aqua, *Rosa damascena flower water, *Prunus amygdalus dulcis oil, *Simmondsia chinensis seed oil, *Butyrospermum parkii butter, Cetearyl glucoside, Sorbitan olivate, ****Glycerin, **Benzyl alcohol, Tocopherol, Pelargonium roseum leaf oil, ***Cannabis sativa seed extract, Xanthan gum, *Vanilla planifolia fruit, *Ricinus communis seed oil, Salicylic acid, Styrax benzoin resin extract, Sorbic acid **(Linalol, Citronellol, Vanillin)

 

*Organic certified ingredients

**Allergen fragrances from natural ingredients

***Contains cannabidiol (CBD) which is naturally present in the raw material

****Made using organic ingredients

59 % organic of total

84 % organic of total without water and minerals

99 % natural origin of total

Unique Ingredients

CBD – Repair & restore elasticity to the skin
Rose geranium – used by Egyptians for promoting beautiful & radiant skin. Balances skin tone and texture.
Vanilla fruit extract – contains vanillin a polyphenol with powerful anti-oxidant properties. Fights signs of ageing.

How to use

Following your cleansing ritual with Anti-age (Vanilla Rose) cream cleanser. Apply a pea sized drop to your finger tips and gently massage into your face and neck with circular upward motions.

What to expect

Reduced signs of ageing
Restores natural tone
Effortlessly absorbed leaving a matte look
Protects against daily environmental stress
Firming
Lightweight
Smoother, more beautiful skin
Matte look – no shininess
100% natural & organic
Notice the changes in your skins complexion, suppleness and glow within just 28 days.

Ideal for

Ages: 30+
All skin types
Sensitive skin
Blemished and uneven skin tone

Lab Analysis
Description: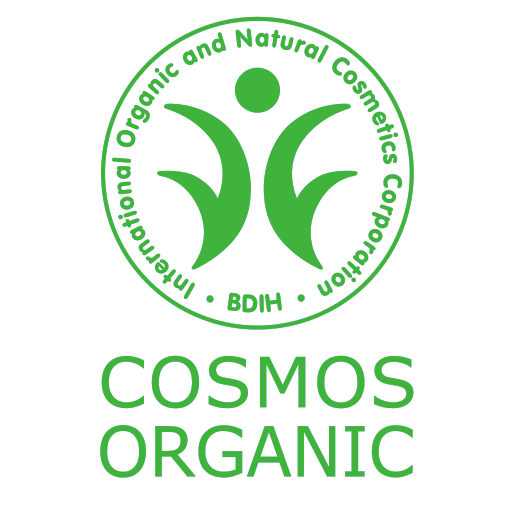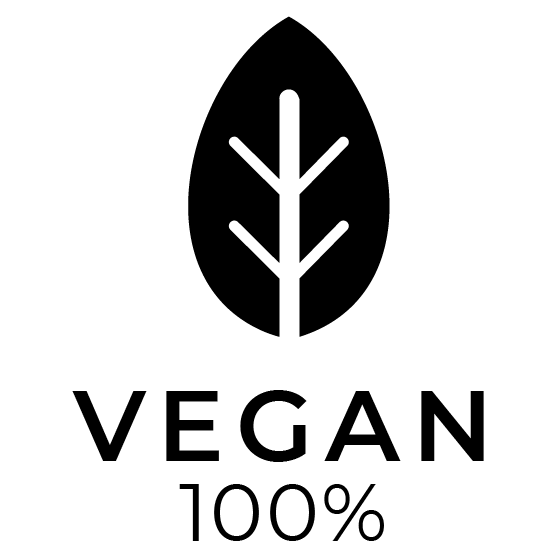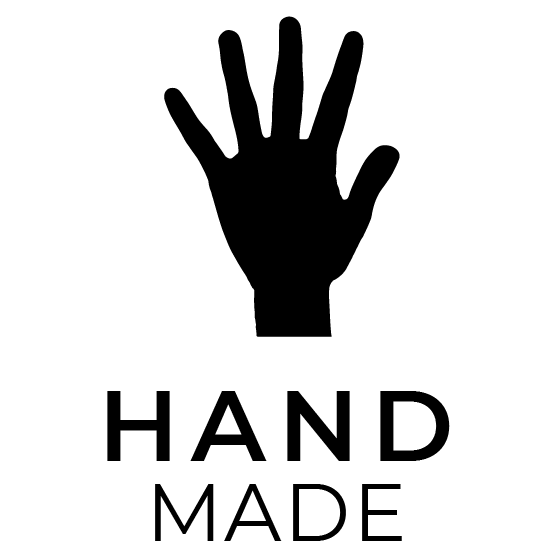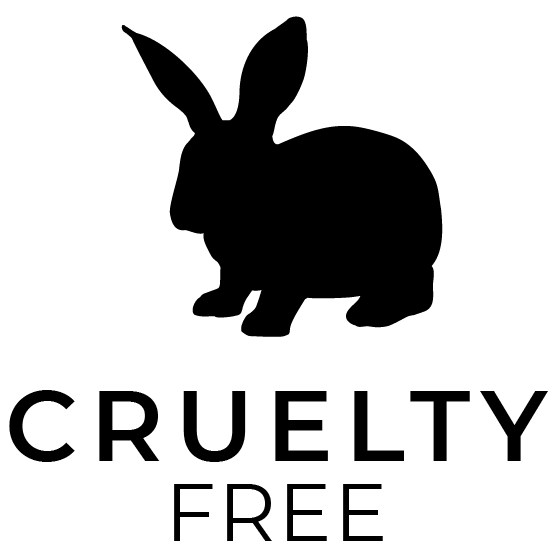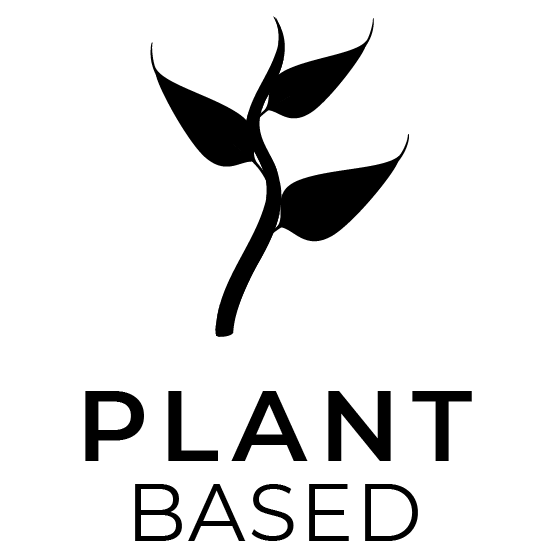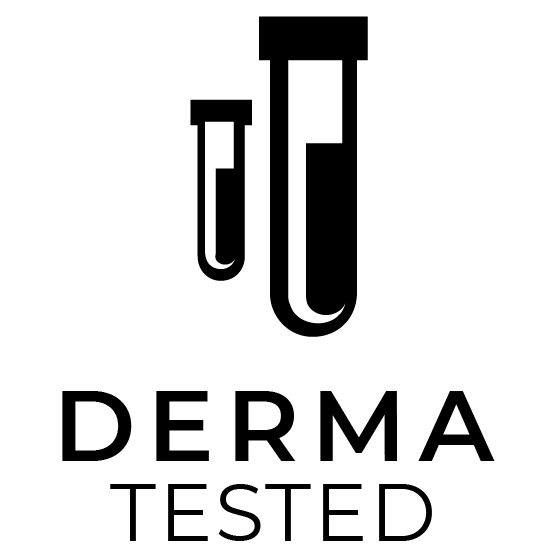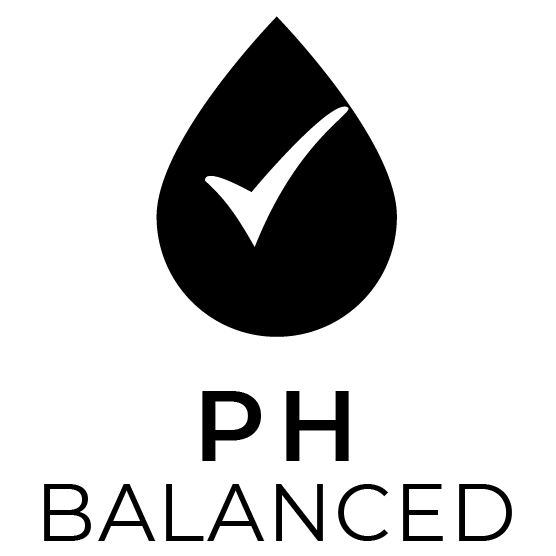 Anti-age CBD moisturiser. Expert Age-defying formula with rosa damascena (Bulgarian rose). pH balanced.
Luxuriously rich moisturizer, that is effortlessly absorbed leaving a matte look on the skin. A potent blend of botanical extracts balances skin while reducing signs of ageing.
Blemish and dark spots are reduced
Fine lines and wrinkles are reduced
Even tone and skin texture is restored
Protects by day and restores by night. Satisfaction guaranteed!
Immediate and visible results. Day after day skin is smoother and appears more beautiful.
30ml – 360mg CBD.
Cosmos Organic Certified CBD moisturiser. Vanilla rose CBD moisturiser with anti-ageing benefits. An age-defying formula containing hemp-based CBD with rose and vanilla extracts to improve tone and texture and promote a healthy glowing complexion. Vanilla Rose CBD Moisturiser strengthens skin, improves firmness and elasticity to combat ageing in the skin. If you're looking for an impressive anti-aging formula to add to your routine, look no further. Combine the vanilla rose range with our CBD Facial elixir for outstanding results. Vanilla bean extract from the vanillia planifolia fruit is rich in vitamin B's (niacin, thiamine, Vitamin B6 and pantothenic acid) which is fundamental for the maintenance of healthy, good looking skin.
INCI Ingredients
Aqua, *Rosa damascena flower water, *Prunus amygdalus dulcis oil, *Simmondsia chinensis seed oil, *Butyrospermum parkii butter, Cetearyl glucoside, Sorbitan olivate, ****Glycerin, **Benzyl alcohol, Tocopherol, Pelargonium roseum leaf oil, ***Cannabis sativa seed extract, Xanthan gum, *Vanilla planifolia fruit, *Ricinus communis seed oil, Salicylic acid, Styrax benzoin resin extract, Sorbic acid **(Linalol, Citronellol, Vanillin)
*Organic certified ingredients
**Allergen fragrances from natural ingredients
***Contains cannabidiol (CBD) which is naturally present in the raw material
****Made using organic ingredients
59 % organic of total
84 % organic of total without water and minerals
99 % natural origin of total
Unique Ingredients
CBD – Repair & restore elasticity to the skin
Rose geranium – used by Egyptians for promoting beautiful & radiant skin. Balances skin tone and texture.
Vanilla fruit extract – contains vanillin a polyphenol with powerful anti-oxidant properties. Fights signs of ageing.
How to use
Following your cleansing ritual with Anti-age (Vanilla Rose) cream cleanser. Apply a pea sized drop to your finger tips and gently massage into your face and neck with circular upward motions.
What to expect
Reduced signs of ageing
Restores natural tone
Effortlessly absorbed leaving a matte look
Protects against daily environmental stress
Firming
Lightweight
Smoother, more beautiful skin
Matte look – no shininess
100% natural & organic
Notice the changes in your skins complexion, suppleness and glow within just 28 days.
Ideal for
Ages: 30+
All skin types
Sensitive skin
Blemished and uneven skin tone
Lab Analysis
Blog posts
In a world where stress and anxiety have become commonplace, many individuals seek solace and healing through alternative practices that tap into the energies of the universe. One such practice is the use of healing crystals. These beautiful, ancient treasures...

Read more

In a world where stress and modern-day ailments have become all too common, the ancient wisdom of Ayurveda offers a glimmer of hope through herbs like Ashwagandha. Ashwagandha, scientifically known as Withania somnifera, is a renowned adaptogenic herb with a...

Read more

Beneath the Earth, Above the Surface: Mushrooms and Animals in Symbiosis Our pets are more than just furry companions; they're cherished members of our families. We want nothing but the best for them, especially when it comes to their health...

Read more
Ethically created
our products follow the highest practices to reduce our carbon footprint and keep our manifacturing practices eco friendly
Is this a gift?
We understand what it means to make a moment extra special. ask our Journey Guides for Gift Wrapping on WhatsApp by clicking here, its Free!
Guaranteed Top Quality
CBDstore.in enjoys the reputation of Curating the Highest Quality Hemp, CBD, Vijaya, Fungi & herbal products