Puravida Organic Purifying CBD Moisturiser Shine Control and Acne with Lemon & Vanilla- 30 ml (820 mg CBD)
Description

Description:

Purify and control CBD moisturiser to prevent breakouts, reduce oily skin and leave the skin looking matte. pH balanced.

CBD fights the formation of new breakouts and keeps them under control. Sebum production is also balanced leaving the skin free of excess oil. When the skin is free of excess oil, the pores naturally shrink in size

Nutrient-rich plant extracts and vitamin E are combined with witch hazel and melissa floral water for a luxuriously soft moisturising cream which hydrates and leaves the skin looking matte. Lemon peel extract contains enzymes which enhances clarity and glow, while Madagascan vanilla calms and leaves an exotic scent on your skin.

30ml – 820mg CBD.

Cosmos Organic Certified lemon pie CBD moisturiser for complete control over shiny and spot-prone skin. Too much shine  – here is the control. Powerfully cleansing, pore tightening and balance restoring CBD moisturiser which leaves your skin perfectly hydrated and matte all day long. Control and eliminate follicle congestion – restoring natural pore size. Vanilla bean extract from the vanillia planifolia fruit is Rich in vitamin B's (niacin, thiamine, Vitamin B6 and pantothenic acid) which is fundamental for the maintenance of healthy, good looking skin.

INCI Ingredients

Aqua, *Hamamelis virginiana floral water, *Melissa officianalis flower water,*Simmondsia chinensis seed oil, *Butyrospermum parkii butter, *Prunus armeniaca kernel oil, ****Glycerin, Cetearyl glucoside, Sorbitan olivate, *Rosa canina fruit oil, *Argania spinosa kernel oil, Tocopherol, **Benzyl alcohol, *Vanilla planifolia fruit, ***Cannabis sativa seed extract, *Citrus limon peel oil, Xanthan gum, Salicylic acid, Sorbic acid, Citric acid, Sodium bicarbonate **(d-Limonene, Linalol)

*Organic certified ingredients

**Allergen fragrances from natural ingredients

***Contains cannabidiol (CBD) which is naturally present in the raw material

****Made using organic ingredients

68 % organic of total

86 % organic of total without water and minerals

99 % natural origin of total

Unique Ingredients

CBD – anti-redness & breakouts, repair, balance oilyness
Lemon peel extract – ultra-cleansing, naturally anti-bacterial
Madagascan vanilla fruit extract (2%) – cleansing, soothing and repairing

How to use

Morning and night after cleansing with our Lemon Pie cleanser. Use a pea sized drop and gently massage in circular upwards motions into the face and neck area.

Our organic moisturiser is created with living ingredients, always put a lid on the bottle after use to preserve the purity of your natural, organic product

What to expect

Matte complexion
Clear skin
Prevent break outs
Calms redness & breakouts
Nutrient-rich
Luxuriously mositurises
Matte look – no shininess
100% natural & organic
Enhances clarity and natural glow
Notice the changes in your skins complexion, suppleness and glow within just 28 days.

Ideal for

Oily or shiny skin
Skin prone to breakouts and ak'ne
Indulging your senses with the lemon pie scented light-weight & fluffy moisturiser

Lab Analysis
Tab title
Description: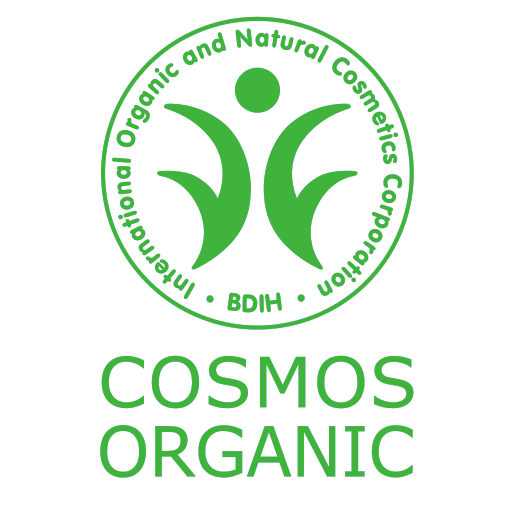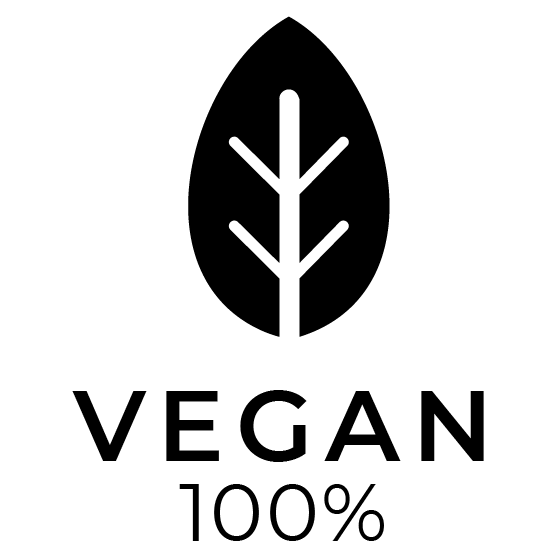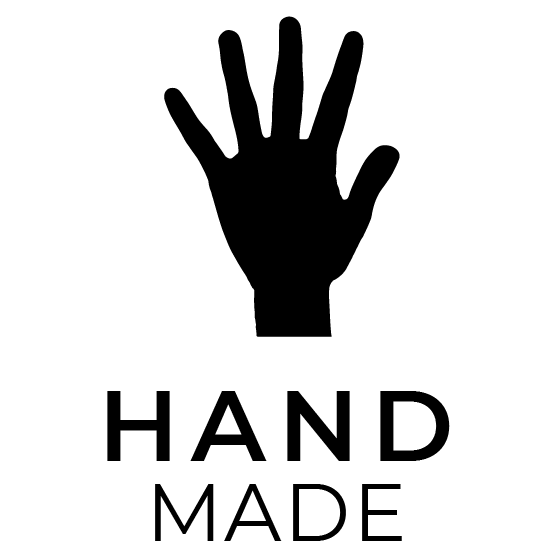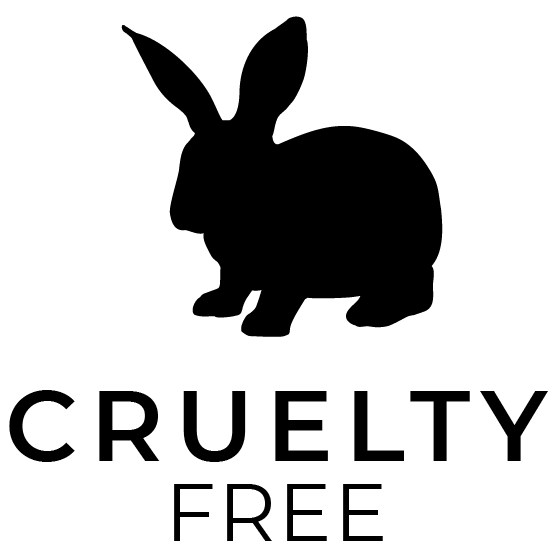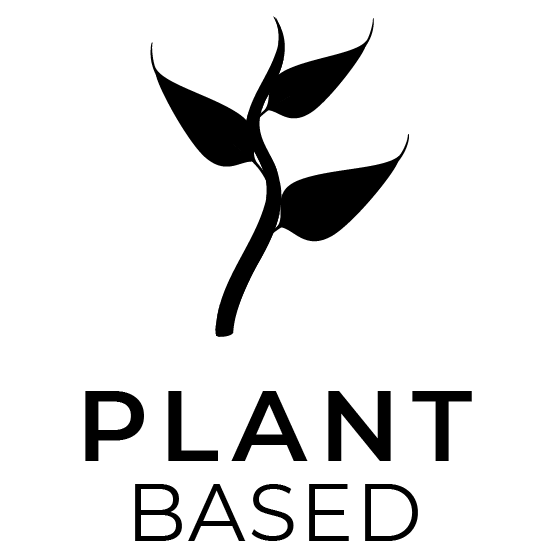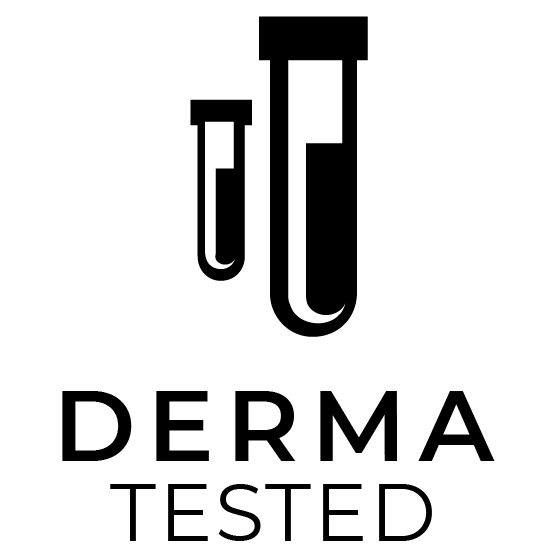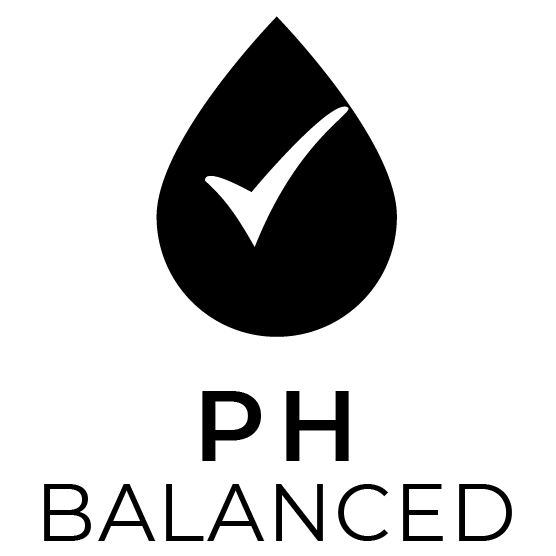 Purify and control CBD moisturiser to prevent breakouts, reduce oily skin and leave the skin looking matte. pH balanced.
CBD fights the formation of new breakouts and keeps them under control. Sebum production is also balanced leaving the skin free of excess oil. When the skin is free of excess oil, the pores naturally shrink in size
Nutrient-rich plant extracts and vitamin E are combined with witch hazel and melissa floral water for a luxuriously soft moisturising cream which hydrates and leaves the skin looking matte. Lemon peel extract contains enzymes which enhances clarity and glow, while Madagascan vanilla calms and leaves an exotic scent on your skin.
30ml – 820mg CBD.
Cosmos Organic Certified lemon pie CBD moisturiser for complete control over shiny and spot-prone skin. Too much shine  – here is the control. Powerfully cleansing, pore tightening and balance restoring CBD moisturiser which leaves your skin perfectly hydrated and matte all day long. Control and eliminate follicle congestion – restoring natural pore size. Vanilla bean extract from the vanillia planifolia fruit is Rich in vitamin B's (niacin, thiamine, Vitamin B6 and pantothenic acid) which is fundamental for the maintenance of healthy, good looking skin.
INCI Ingredients
Aqua, *Hamamelis virginiana floral water, *Melissa officianalis flower water,*Simmondsia chinensis seed oil, *Butyrospermum parkii butter, *Prunus armeniaca kernel oil, ****Glycerin, Cetearyl glucoside, Sorbitan olivate, *Rosa canina fruit oil, *Argania spinosa kernel oil, Tocopherol, **Benzyl alcohol, *Vanilla planifolia fruit, ***Cannabis sativa seed extract, *Citrus limon peel oil, Xanthan gum, Salicylic acid, Sorbic acid, Citric acid, Sodium bicarbonate **(d-Limonene, Linalol)
*Organic certified ingredients
**Allergen fragrances from natural ingredients
***Contains cannabidiol (CBD) which is naturally present in the raw material
****Made using organic ingredients
68 % organic of total
86 % organic of total without water and minerals
99 % natural origin of total
Unique Ingredients
CBD – anti-redness & breakouts, repair, balance oilyness
Lemon peel extract – ultra-cleansing, naturally anti-bacterial
Madagascan vanilla fruit extract (2%) – cleansing, soothing and repairing
How to use
Morning and night after cleansing with our Lemon Pie cleanser. Use a pea sized drop and gently massage in circular upwards motions into the face and neck area.
Our organic moisturiser is created with living ingredients, always put a lid on the bottle after use to preserve the purity of your natural, organic product
What to expect
Matte complexion
Clear skin
Prevent break outs
Calms redness & breakouts
Nutrient-rich
Luxuriously mositurises
Matte look – no shininess
100% natural & organic
Enhances clarity and natural glow
Notice the changes in your skins complexion, suppleness and glow within just 28 days.
Ideal for
Oily or shiny skin
Skin prone to breakouts and ak'ne
Indulging your senses with the lemon pie scented light-weight & fluffy moisturiser
Lab Analysis
Blog posts
Summer holidays can be a stressful time for your pet, but there are ways to make it more relaxing and enjoyable. CBD is one of the best solutions for helping your pet to relax during summer holidays. It has been...

Read more

Cannabidiol (CBD) has been gaining attention as a potential treatment for epilepsy and seizure disorders. It has been studied extensively for its ability to reduce seizures in people with epilepsy, as well as other neurological and mental health conditions. Scientists...

Read more

"To the five kingdoms of the plants, which Soma rules as Lord we speak, Darbha, bhang, barley, mighty power: may these deliver us from woe." –Atharva Veda Shivaratri is an important Hindu festival celebrated in India and many other countries. The great...

Read more
Ethically created
our products follow the highest practices to reduce our carbon footprint and keep our manifacturing practices eco friendly
Is this a gift?
We understand what it means to make a moment extra special. ask our Journey Guides for Gift Wrapping on WhatsApp by clicking here, its Free!
Guaranteed Top Quality
CBDstore.in enjoys the reputation of Curating the Highest Quality Hemp, CBD, Vijaya, Fungi & herbal products