Puravida Organic Rescue balm - 30 ml
Description

Description:

Rescue balm for EVERYTHING – skin, muscles and body
Multi-purpose balm for every type of skin
Comforting scent of ginger, chamomile and orange
30ml – 90mg of CBD rich extract

INCI Ingredients

Mangifera indica seed butter, Cera alba, *Olea europaea fruit oil, *Cocos nucifera oil, *Ricinus communis oil, *Mel, *Prunus armeniaca kernel oil, *Lecithin (Sunflower), *Zingiber officinale root Oil, *Anthemis nobilis flower extract, Citrus sinensis peel oil expressed, *Helianthus annuus seed oil, *Commiphora myrrha oil, *Calendula officinalis extract ***Cannabis sativa seed extract, *Rosmarinus officinalis leaf extract **(Citronellol, Linalol, d-Limonene, Citral)

 

*Organic certified ingredients

**Allergen fragrances from natural ingredients

***Contains cannabidiol (CBD) which is naturally present in the raw material

45 % organic of total

45 % organic of total without water and minerals

100 % natural origin of total

Unique Ingredients

CBD – calming, soothing
Ginger extract – warming and soothing
Calendula – calming
Apricot kernel oil – deep hydration
Chamomile – calming, restorative
Myhrr resin – potent anti-oxidant and cleanser

How to use

Multi-purpose balm to rescue your skin in every situation. Excellent for relieving aching muscles and sore joints.

Apply a generous layer to the area that needs rescuing. When your skin needs immediate attention and nourishment.

**The tingling feeling is from the ginger extract.

What to expect

Immediate results.

Calming and deeply nourishing to restore the skins natural appearance.

Aching  muscles  – NO MORE
Tab title
Description: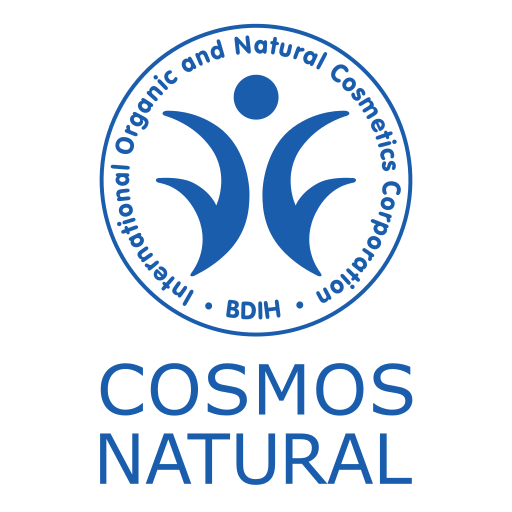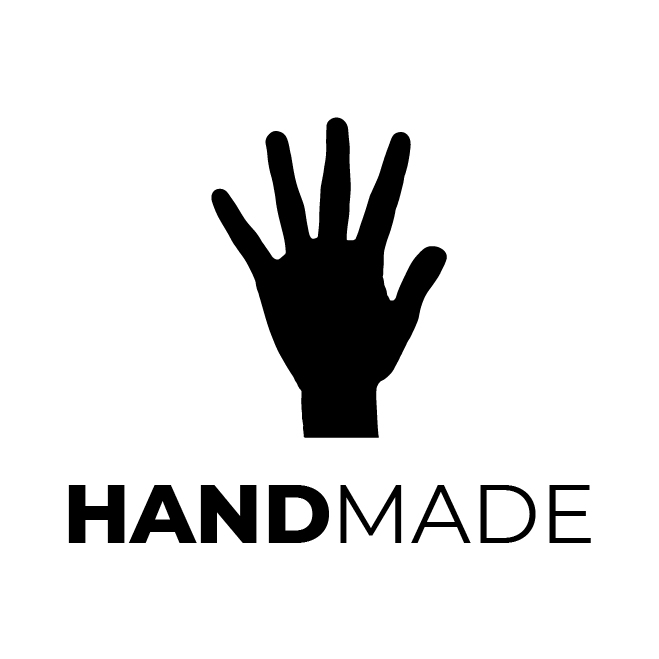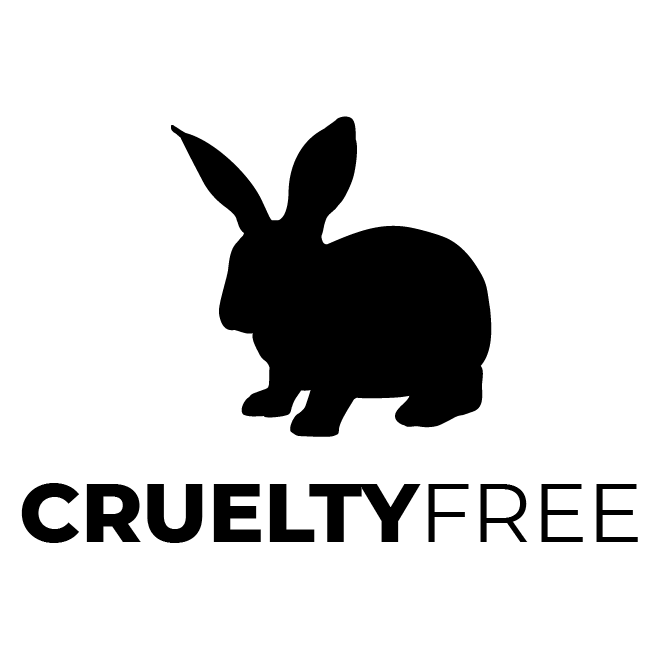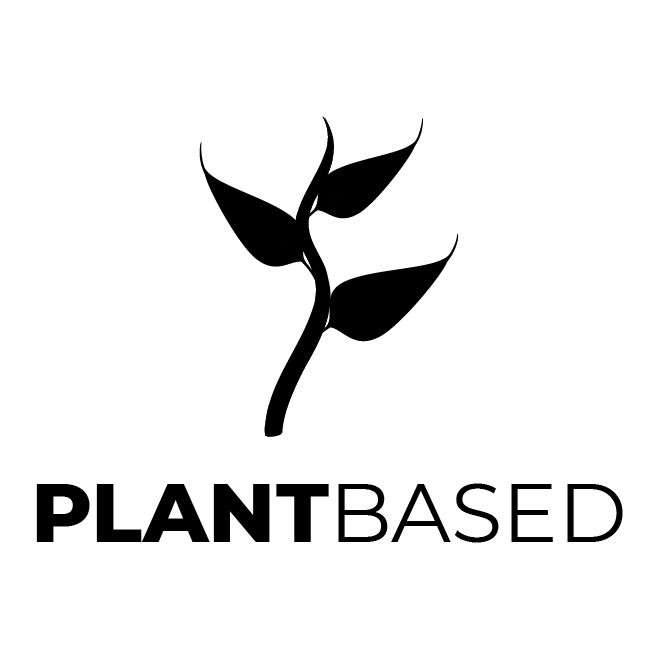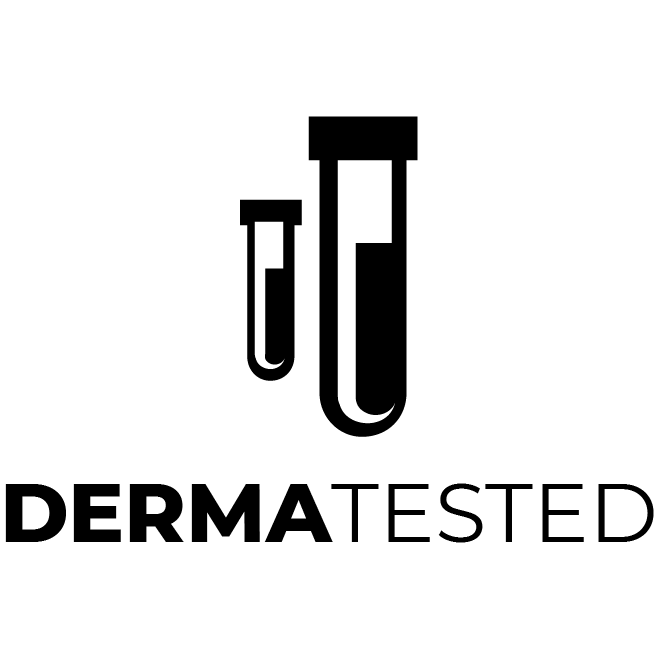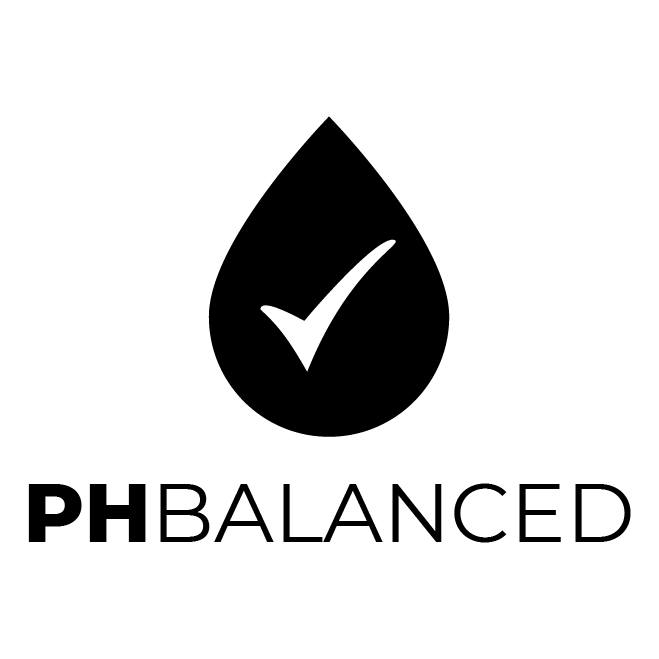 Rescue balm for EVERYTHING – skin, muscles and body
Multi-purpose balm for every type of skin
Comforting scent of ginger, chamomile and orange
30ml – 90mg of CBD rich extract
INCI Ingredients
Mangifera indica seed butter, Cera alba, *Olea europaea fruit oil, *Cocos nucifera oil, *Ricinus communis oil, *Mel, *Prunus armeniaca kernel oil, *Lecithin (Sunflower), *Zingiber officinale root Oil, *Anthemis nobilis flower extract, Citrus sinensis peel oil expressed, *Helianthus annuus seed oil, *Commiphora myrrha oil, *Calendula officinalis extract ***Cannabis sativa seed extract, *Rosmarinus officinalis leaf extract **(Citronellol, Linalol, d-Limonene, Citral)
*Organic certified ingredients
**Allergen fragrances from natural ingredients
***Contains cannabidiol (CBD) which is naturally present in the raw material
45 % organic of total
45 % organic of total without water and minerals
100 % natural origin of total
Unique Ingredients
CBD – calming, soothing
Ginger extract – warming and soothing
Calendula – calming
Apricot kernel oil – deep hydration
Chamomile – calming, restorative
Myhrr resin – potent anti-oxidant and cleanser
How to use
Multi-purpose balm to rescue your skin in every situation. Excellent for relieving aching muscles and sore joints.
Apply a generous layer to the area that needs rescuing. When your skin needs immediate attention and nourishment.
**The tingling feeling is from the ginger extract.
What to expect
Immediate results.
Calming and deeply nourishing to restore the skins natural appearance.
Aching  muscles  – NO MORE
Blog posts
Summer holidays can be a stressful time for your pet, but there are ways to make it more relaxing and enjoyable. CBD is one of the best solutions for helping your pet to relax during summer holidays. It has been...

Read more

Cannabidiol (CBD) has been gaining attention as a potential treatment for epilepsy and seizure disorders. It has been studied extensively for its ability to reduce seizures in people with epilepsy, as well as other neurological and mental health conditions. Scientists...

Read more

"To the five kingdoms of the plants, which Soma rules as Lord we speak, Darbha, bhang, barley, mighty power: may these deliver us from woe." –Atharva Veda Shivaratri is an important Hindu festival celebrated in India and many other countries. The great...

Read more
Ethically created
our products follow the highest practices to reduce our carbon footprint and keep our manifacturing practices eco friendly
Is this a gift?
We understand what it means to make a moment extra special. ask our Journey Guides for Gift Wrapping on WhatsApp by clicking here, its Free!
Guaranteed Top Quality
CBDstore.in enjoys the reputation of Curating the Highest Quality Hemp, CBD, Vijaya, Fungi & herbal products