Description: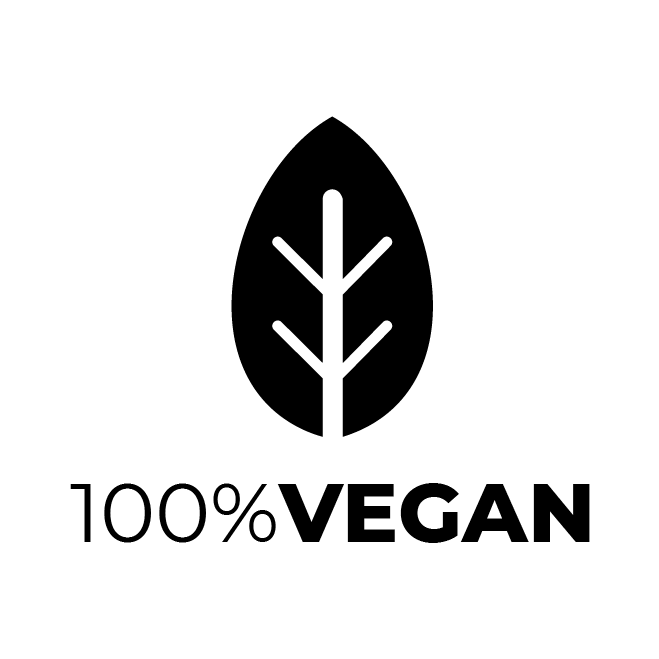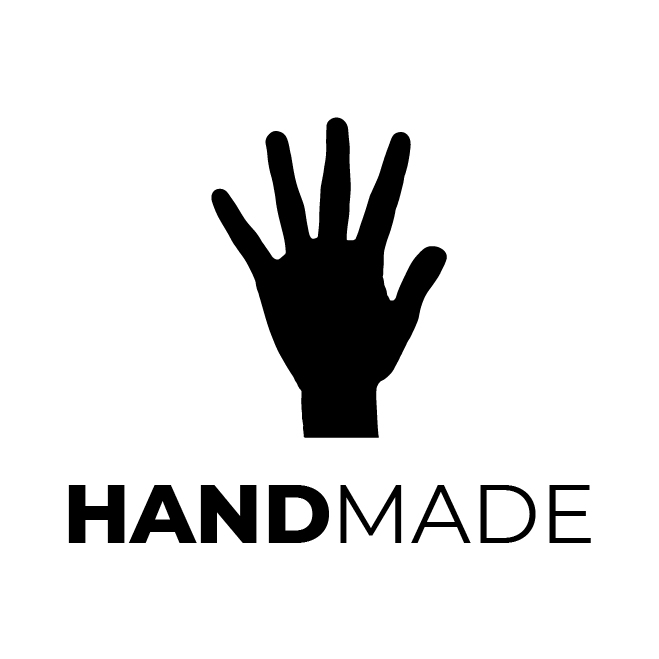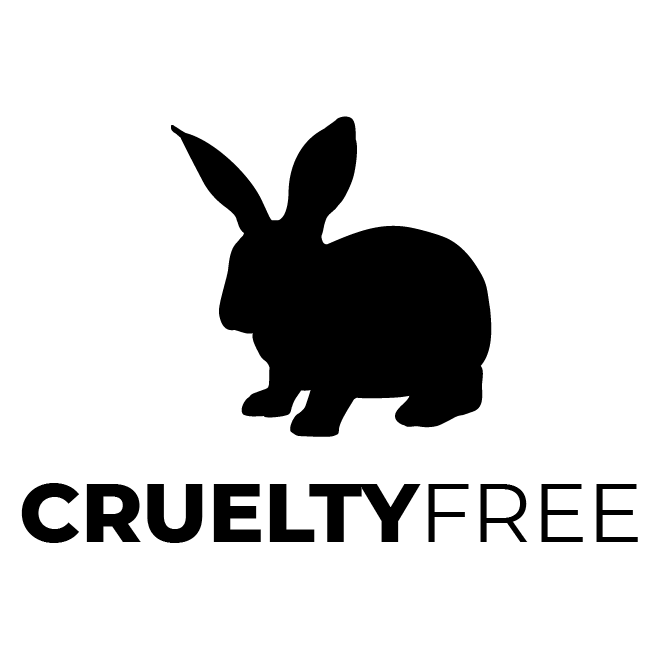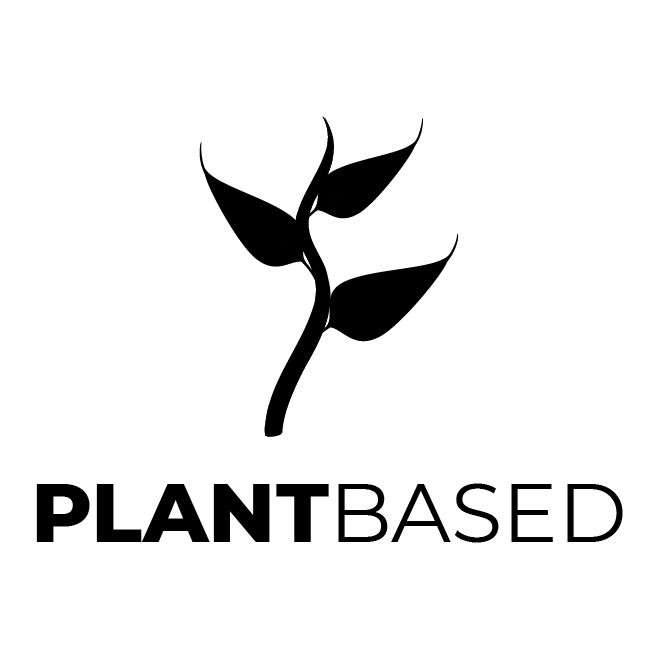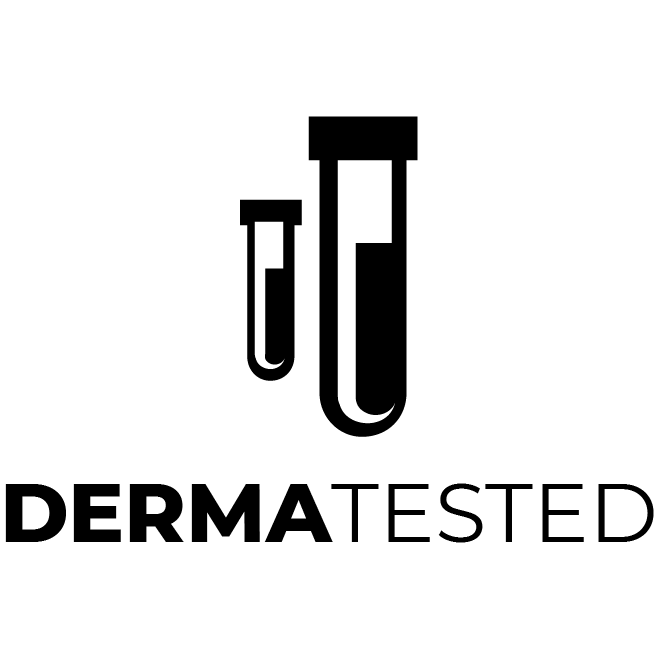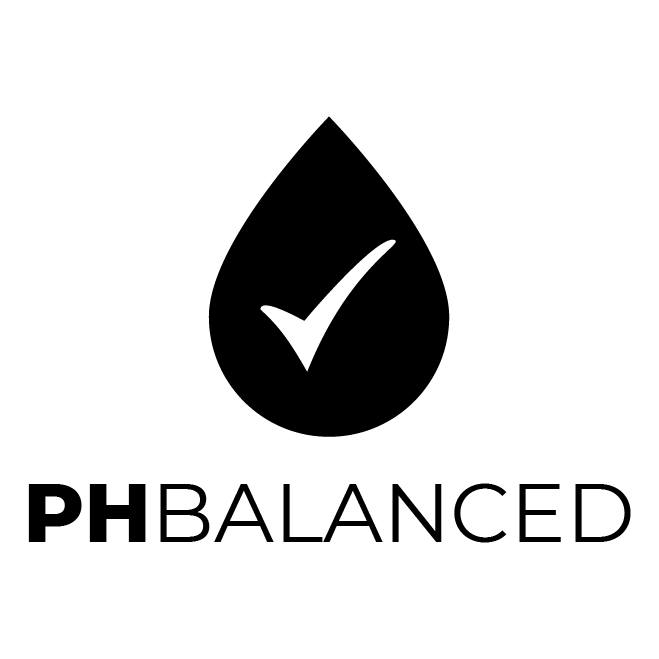 Extract from C02 extracted biomass
Less than 0,2% THC
Full spectrum of cannabinoids
Pure and raw
PVO CBD full spectrum drops are produced with extract from C02-extracted organic hemp biomass and diluted in organic hemp seed oil. The oil contains a high concentration of CBD, other cannabinoids and bioactive compounds which all together contribute to creating an "entourage effect".
The hemp biomass used for this product is grown in Croatia and Slovenia and
cultivated without the use of pesticides and herbicides. Each plant has been carefully selected and processed under strict GMP control and methods.
This product contains 100% natural and organic ingredients, no preservatives,
additives or flavors.
INCI Ingredients
*Cannabis sativa seed oil, *(***Cannabis sativa leaf extract), ***Cannabidiol
*Organic certified ingredients
***Contains cannabidiol (CBD) which is naturally present in the raw material
98 % organic of total
98 % organic of total without water and minerals
100 % natural origin of total
Unique Ingredients
CBD – calming, restorative, soothing
Hemp seed oil – nutritious rich in omega fatty acids, phytosterols and plant-based nutrition.
How to use
Day or night – The rich oils contain concentrated amounts of restorative ingredients naturally found in nature
In the morning and night if you need an extra boost for your skin and body's hydration & repair (eg. winter)
What to expect
Immediate and noticeable results.
Topical application: Dramatically reduce signs of ageing, blemishes and uneven skin tone, reduce breakouts and irritations.
Ideal for
All ages
All skin types